4 results found that include 29 products

Medical thermometers measure body temperature to help detect infection and illness or monitor treatment and recovery. Oral thermometers are the most commonly used type of thermometer. They provide a baseline of comparison for other temperature-taking methods. Rectal thermometers and ear thermometers give readings that are 0.5°F (0.3°C) to 1°F (0.6°C) higher than oral thermometers. They are primarily used to take the temperature of infants and young children.
PRODUCTS AVAILABLE FOR IMMEDIATE PURCHASE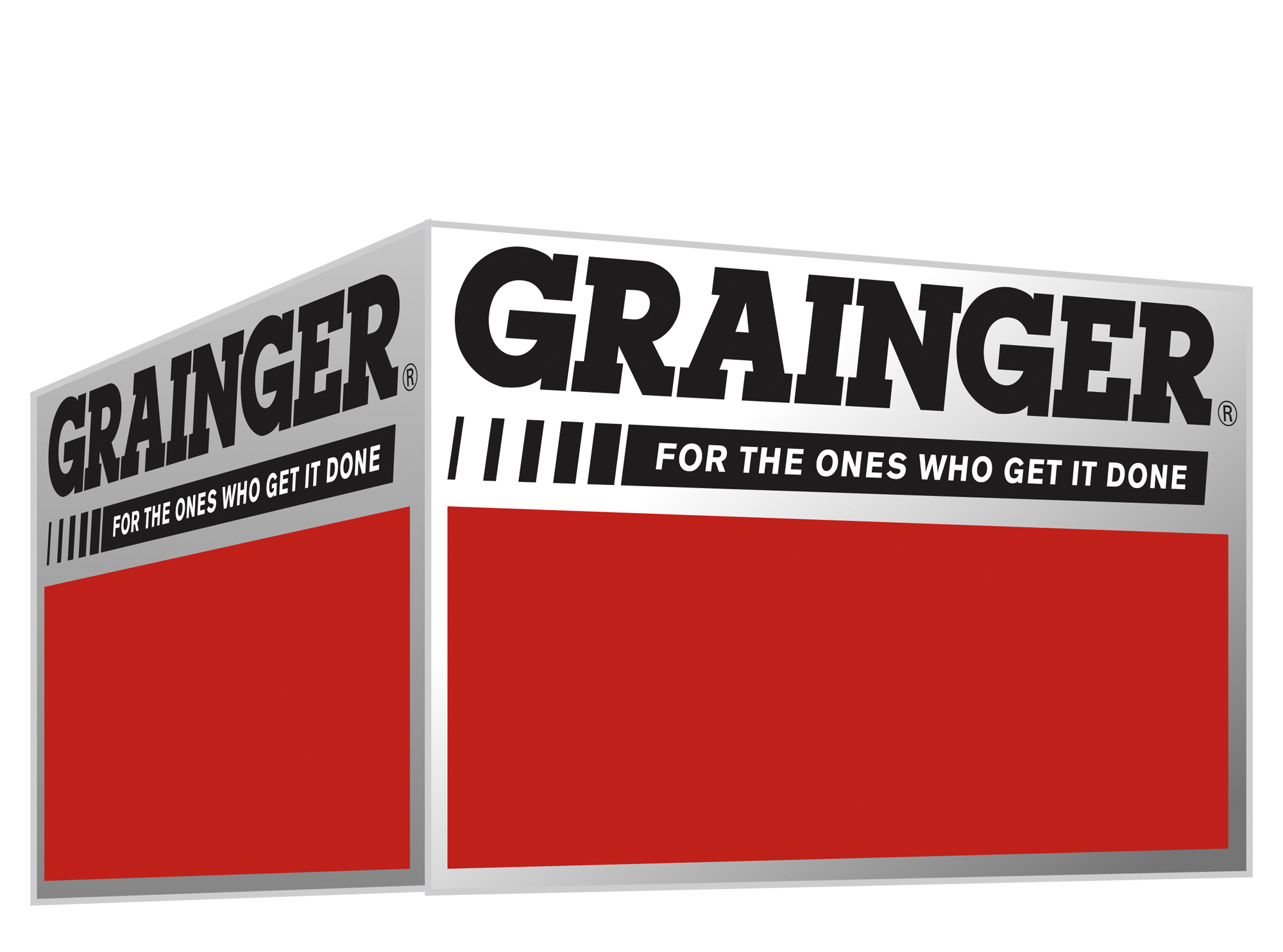 Please note that due to limited supply and high demand resulting from the pandemic, only a portion of Grainger's normal offering of these products is available right now and that the products listed may change over time.
Infrared Thermometers

Previously Purchased

Noncontact infrared thermometers measure the forehead temperature of adults and infants without touching the skin. Sometimes called temporal scanners, forehead thermometers read 0.5°F (0.3°C) to 1°F (0.6°C) lower than oral thermometers.

Brands

Disposable Thermometers

Previously Purchased

Disposable thermometers are individually wrapped for single patient use, helping reduce the risk of cross-contamination that could occur using other types of thermometers.

Brands

Digital Thermometers

Previously Purchased

Digital thermometers provide clear numeric readings that are easier to interpret than an analog scale. They use electronic heat sensors or infrared rays to record body temperature.

Brands

Thermometer Probe Covers

Previously Purchased

Thermometer probe covers keep the probes on compatible thermometers clean and help eliminate cross-contamination, especially when the thermometer will be used for multiple patients.

Brands
Note: Product availability is real-time basis and adjusted continuously. The product will be reserved for you when you complete your order.
29
Products