6 results found that include 74 products

Hand sanitizer dispensers supply a premeasured amount of hand sanitizer to help prevent waste. They come in wall, floor, and counter models for convenient access and can also be filled with hand cleaner or hand soap. They are commonly used in restrooms, hallways, doorways, and other high-traffic areas where exposure to bacteria and germs is likely.
PRODUCTS AVAILABLE FOR IMMEDIATE PURCHASE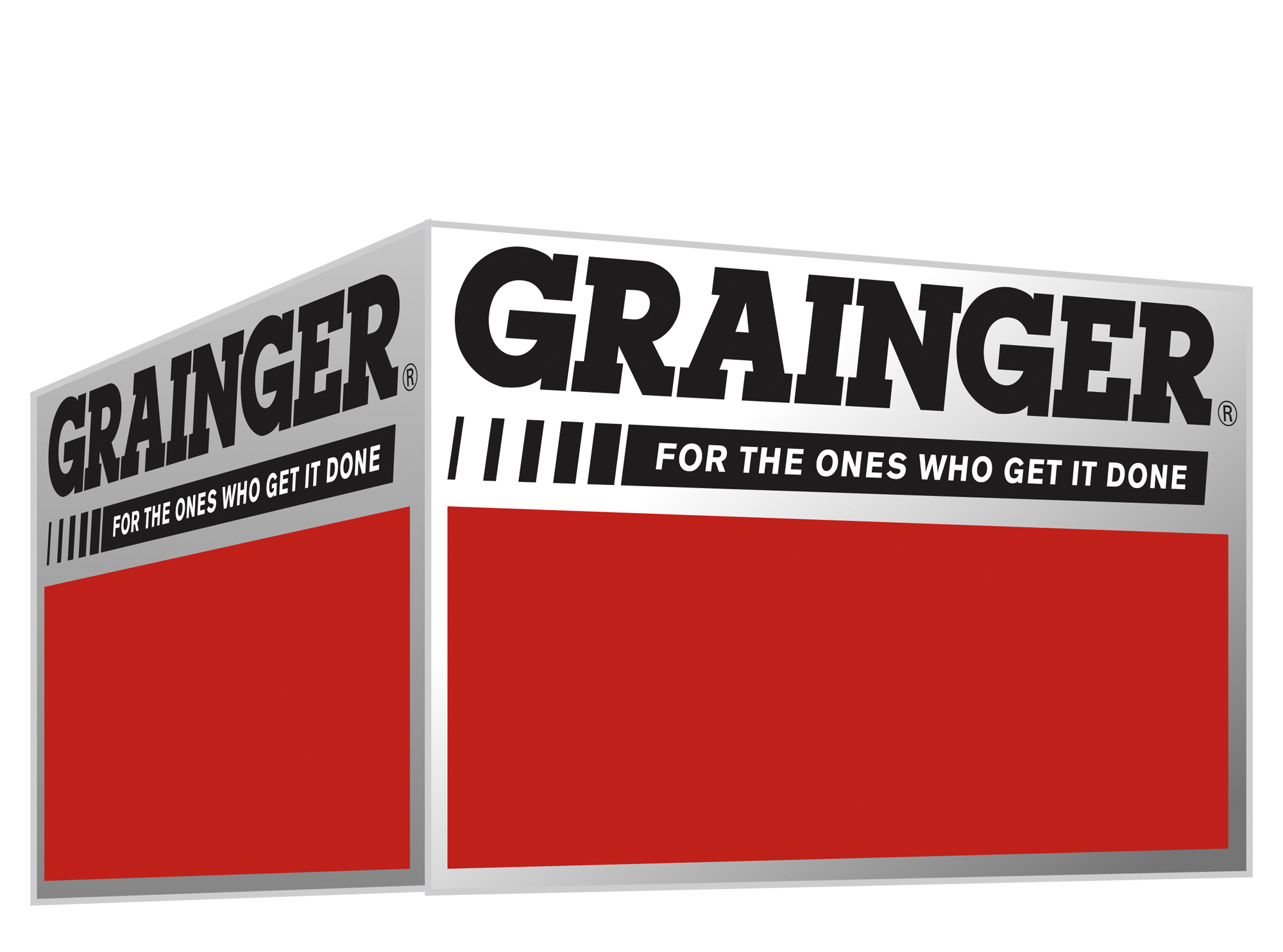 Please note that due to limited supply and high demand resulting from the pandemic, only a portion of Grainger's normal offering of these products is available right now and that the products listed may change over time.