28 products found.

Hand sanitizer and dispenser accessories help maintain and modify hand sanitizing stations in locations where access to soap and water is not available. They include stands for mounting dispensers and pump kits for dispensing sanitizer directly from bulk containers.
PRODUCTS AVAILABLE FOR IMMEDIATE PURCHASE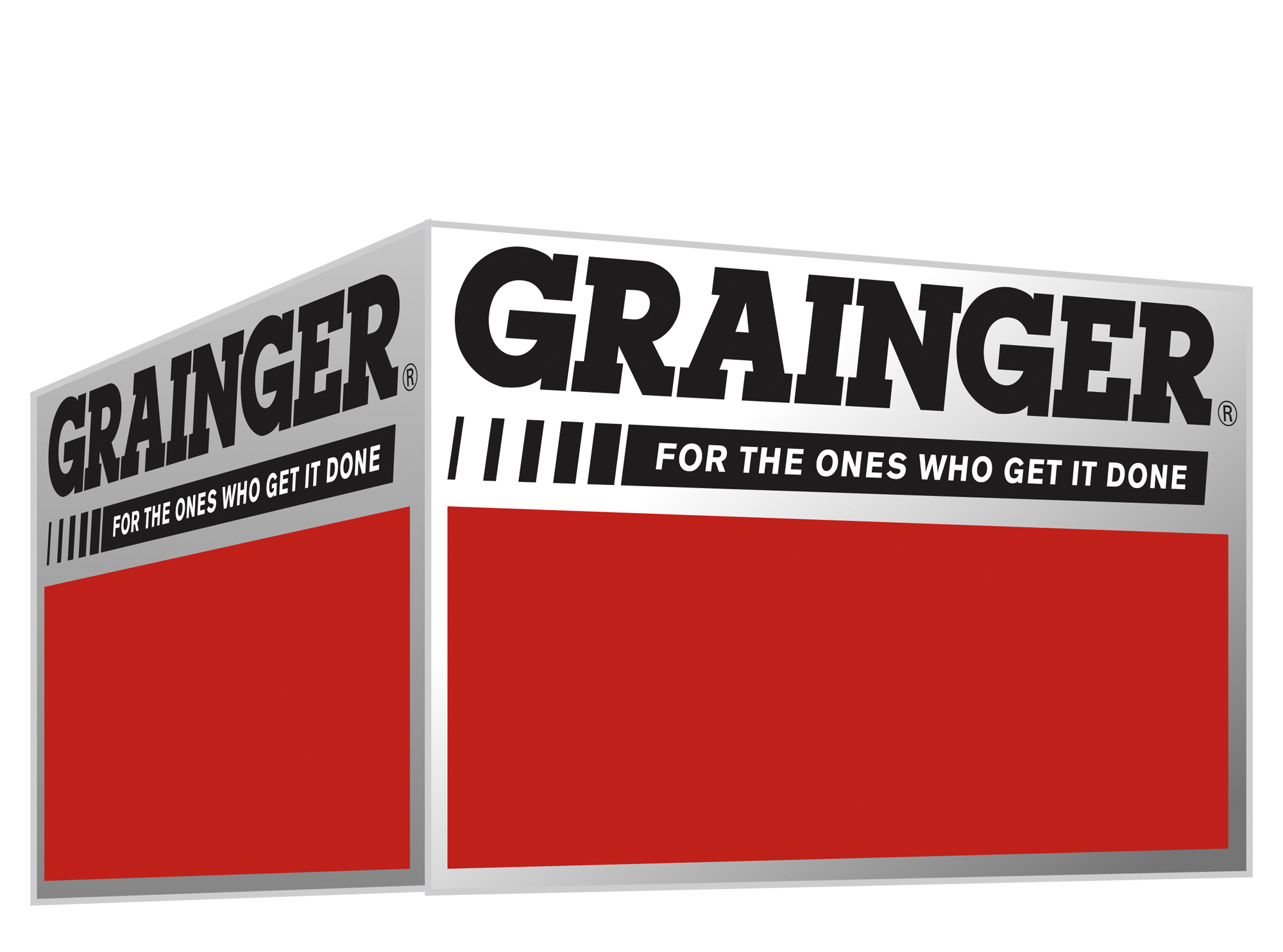 Please note that due to limited supply and high demand resulting from the pandemic, only a portion of Grainger's normal offering of these products is available right now and that the products listed may change over time.