135 products

Wet cleaning wipes are disposable cloths that are used to clean, disinfect, and sanitize nonporous surfaces, helping keep workers healthy and facilities clean. Disinfecting and sanitizing wipes contain a disinfectant to significantly reduce the amount of germs on surfaces and lower the risk of transmitting infection. Cleaning wipes include a cleaning agent that breaks down grease, oils, dirt, and other contaminants.
PRODUCTS AVAILABLE FOR IMMEDIATE PURCHASE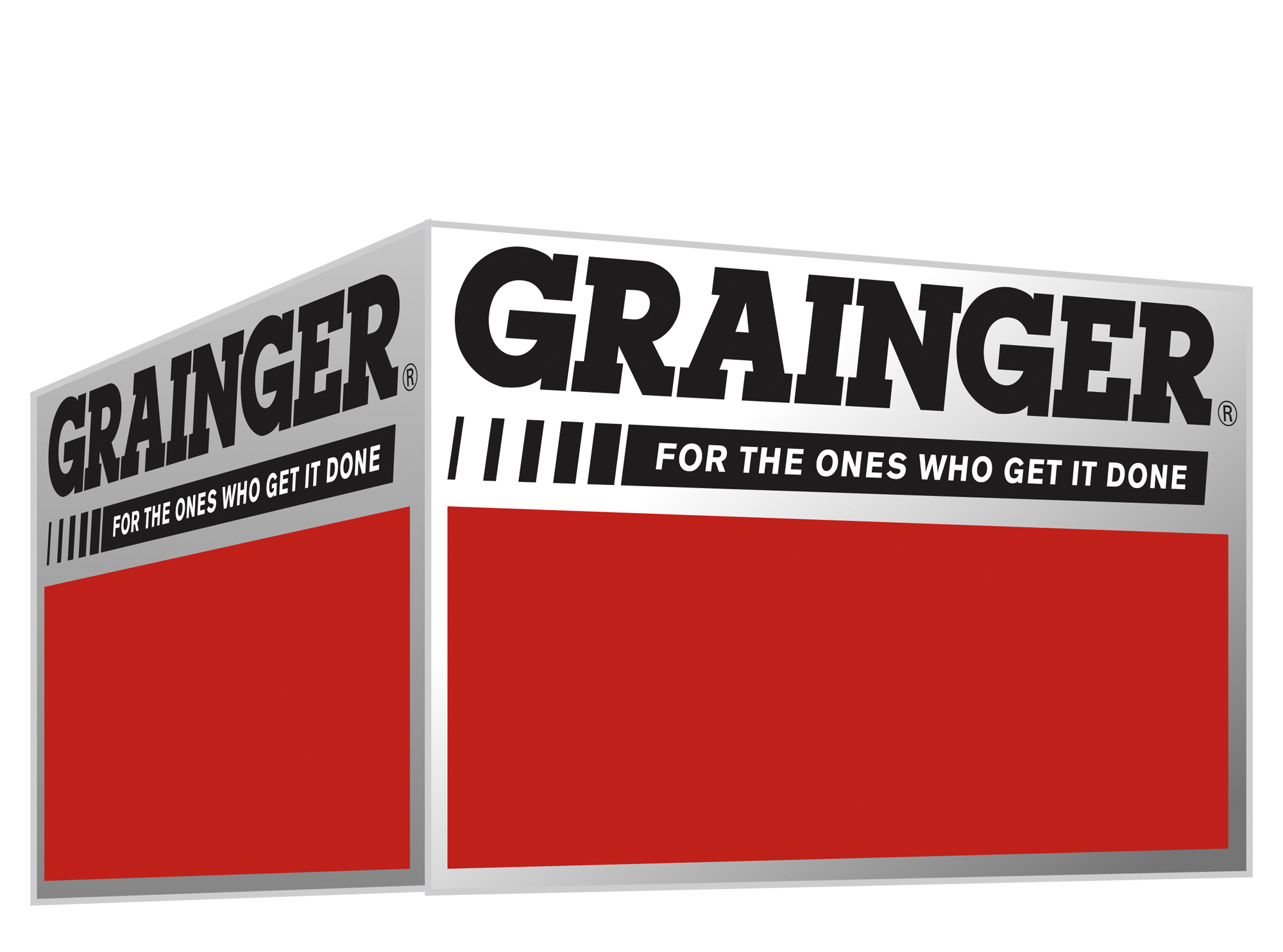 Please note that due to limited supply and high demand resulting from the pandemic, only a portion of Grainger's normal offering of these products is available right now and that the products listed may change over time.