3 results found that include 141 products

Wet cleaning wipes are disposable cloths that are used to clean, disinfect, and sanitize nonporous surfaces, helping keep workers healthy and facilities clean. Disinfecting and sanitizing wipes contain a disinfectant to significantly reduce the amount of germs on surfaces and lower the risk of transmitting infection. Cleaning wipes include a cleaning agent that breaks down grease, oils, dirt, and other contaminants.
PRODUCTS AVAILABLE FOR IMMEDIATE PURCHASE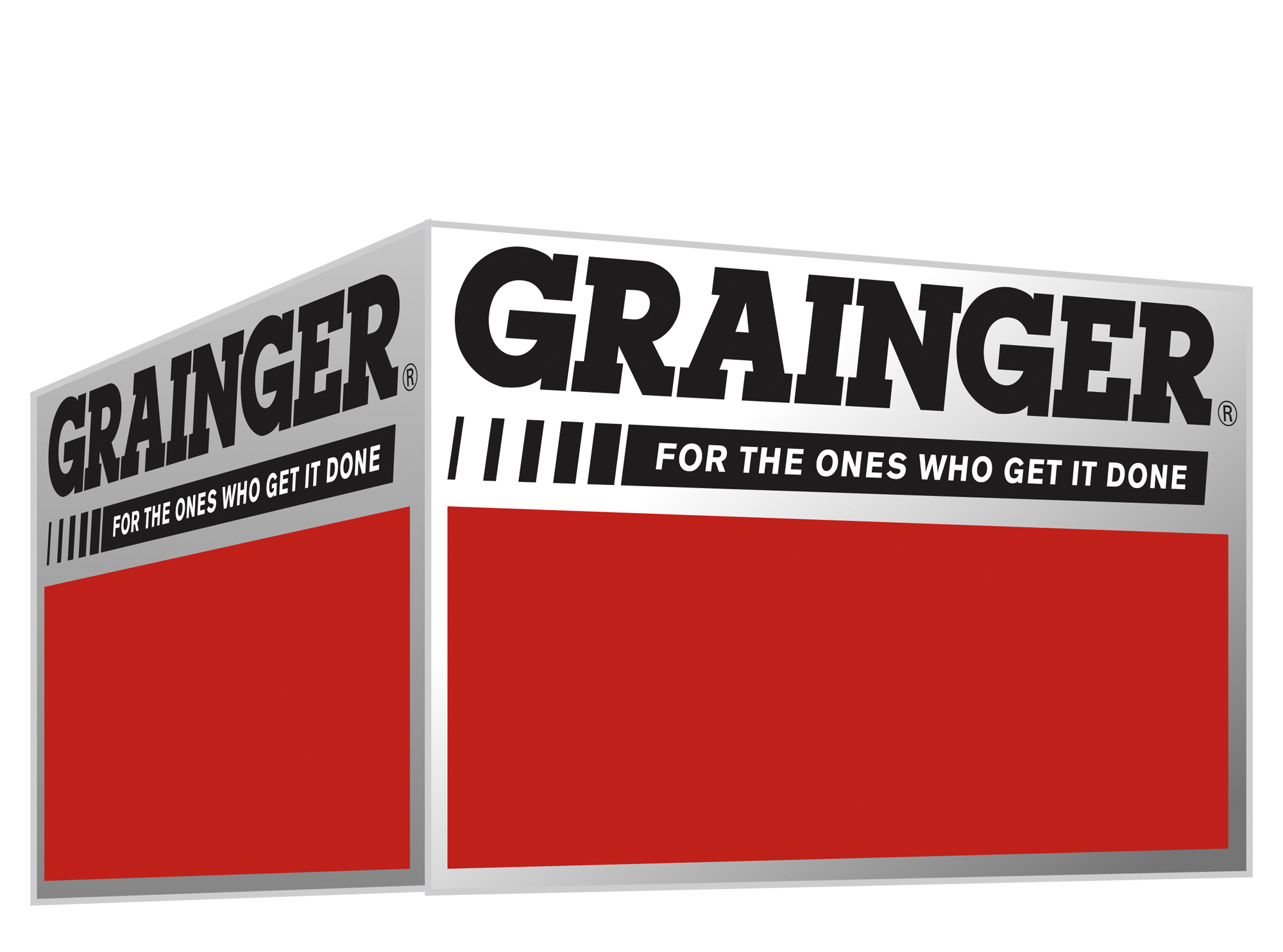 Please note that due to limited supply and high demand resulting from the pandemic, only a portion of Grainger's normal offering of these products is available right now and that the products listed may change over time.
Surface Disinfecting and Sanitizing Wipes

Previously Purchased

Surface disinfecting and sanitizing wipes contain a disinfectant to help stop the spread of bacteria, fungi, and viruses. They are typically used to lower the risk of cross-contamination on surfaces in restaurants, schools, gyms, and healthcare facilities.

Brands

Wet Cleaning Wipes

Previously Purchased

Wet cleaning wipes are premoistened with a cleaning agent that removes stains, dirt, grease, and other contaminants. They offer a convenient and efficient alternative to using multiple items, such as rags, buckets, and spray bottles.

Brands

Rechargeable Sanitizing Indicator Towels

Previously Purchased

Rechargeable sanitizer indicator towels effectively sanitize any surface. Using Color-Check Technology™, towels change from yellow to blue when proper Quat levels are present in sanitizing bucket. As towels use Quat (sold separately), the color changes from blue to yellow indicating there is not sufficient sanitizer in the towel. Recharge towels by placing back in sanitizer solution. Works with quaternary ammonia (Quat) only. Ideal for food service applications and any area where sanitation is key.

Brands
Note: Product availability is real-time basis and adjusted continuously. The product will be reserved for you when you complete your order.
141
Products