Filter Results By
Outdoor Equipment
Weather the winter season with a full line of outdoor equipment and supplies from Grainger. Stock up now on ice melt, snow shovels and ice scrapers to tackle a wintry mix of snow, sleet and freezing rain. Choose from broadcast, tailgate and drop spreaders to help keep your walkways and parking lot safe. When the snow falls, clear your grounds with our selection of snow blowers and power brush sweepers.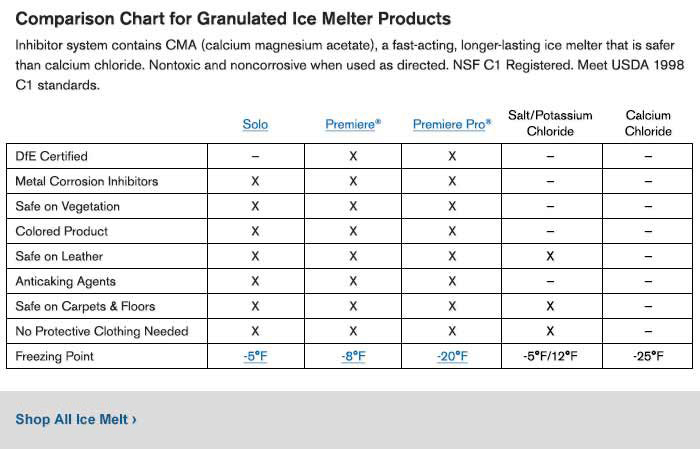 Product Categories
Most Popular Outdoor Equipment Products
Anytime. Anywhere.
Grainger helps you get it done.
Let's Stick Together
Your connection to what's new at Grainger. Sign Up Now! Sign up

Questions? Call us
1-800-GRAINGER
(472-4643)
© 1994 - 2014, W.W Grainger, Inc. All Rights Reserved.
90000010
www9.grainger.com