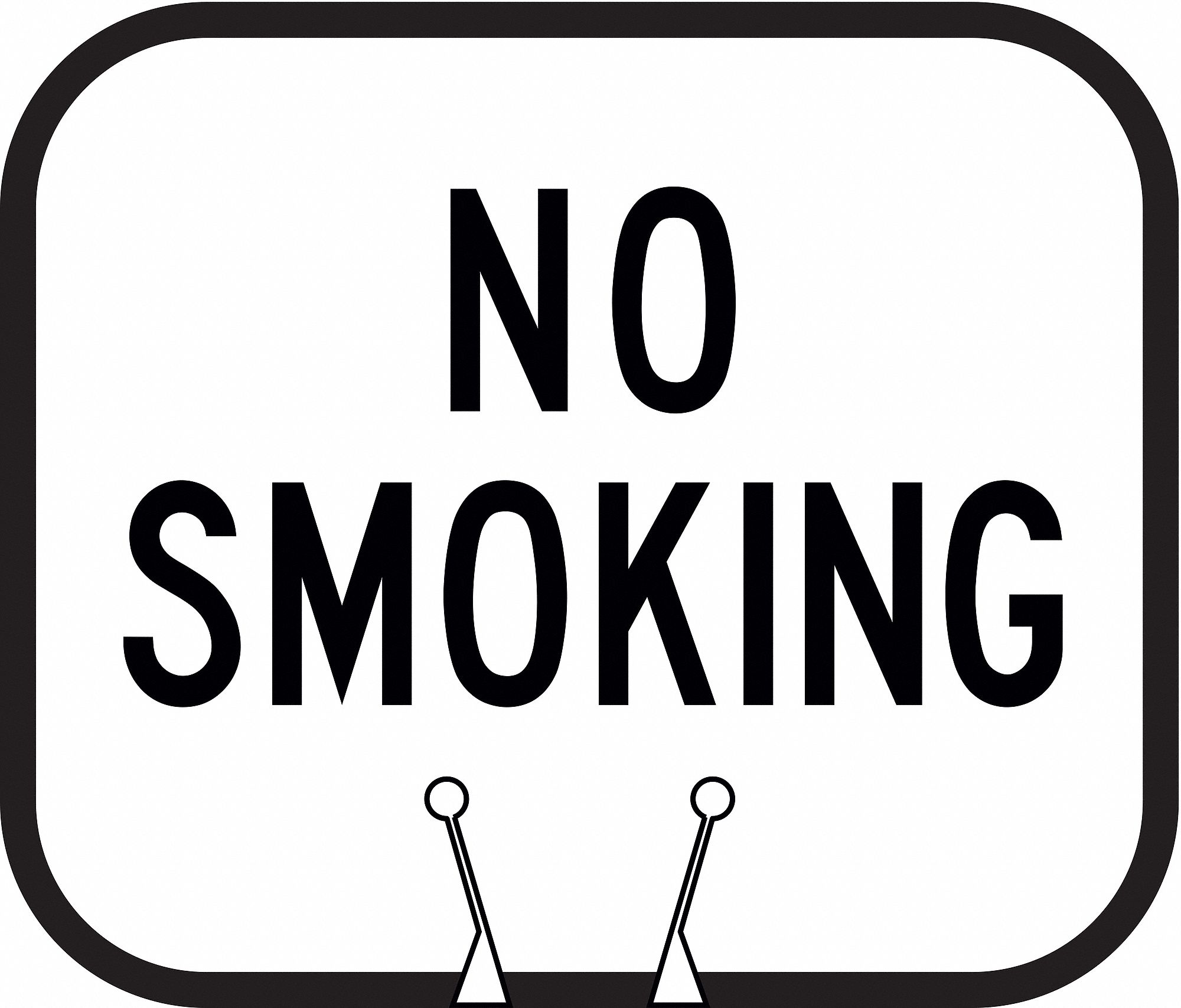 close
close x
Using 360° Viewing:
Rotate: Use top-to-bottom, side-to-side by use of mouse arrow.
Zoom In: Double click on image.
Zoom Out/Reset: Put photo at full zoom & then double click.
Traffic Cone Sign
Technical Specs
Sub-Category:

Traffic Cone Signs

Item:

Traffic Cone Sign

Width:

12-3/4"

Weight:

0.6 lb.

For Use With:

Traffic Cones and Delineators w/Open Top
close Did you know that ...
You can find the right products faster by using the drop down filters above. Go there — now.
Product #
Color
Legend
Height
Material
Availability
Price
Qty
3UUA4
Black/White
No Smoking
10"
Plastic

3UTK8
Orange
Blank
10"
Plastic

8M401
Orange w/Black Border
10"
Vinyl

3UTZ9
Orange w/Black Lettering
Arrow
10"
Plastic

8M396
Orange w/Black Lettering
Arrow
10"
Vinyl

3UUA6
Orange w/Black Lettering
Caution
10"
Plastic

8WN74
Orange w/Black Lettering
Caution
10"
Vinyl

3UUA1
Orange w/Black Lettering
Double Arrow
10-1/2"
Plastic

3UTK6
Orange w/Black Lettering
Exit
10"
Plastic

8M397
Orange w/Black Lettering
Keep Left
10"
Vinyl

8M398
Orange w/Black Lettering
Keep Right
10"
Vinyl

3UUA5
Orange w/Black Lettering
Men Working
10"
Plastic

9FMV4
Orange w/Black Lettering
Men Working
10"
Vinyl

3UTK7
Orange w/Black Lettering
No Left Turn
10"
Plastic

3UTZ8
Orange w/Black Lettering
No Parking
10"
Plastic

3UTK2
Orange w/Black Lettering
Park
10"
Plastic

3UTK3
Orange w/Black Lettering
Reserved
10"
Plastic

9ELT8
Orange w/Black Lettering
Slow Traffic
10"
Vinyl

3UUA2
Orange w/Black Lettering
Slow Traffic
10-1/2"
Plastic

3UTK5
Orange w/Black Lettering
Upward Pointing Arrow
10"
Plastic

3UUA8
Orange w/Black Lettering
Wet Floor
10"
Plastic

3UUA7
Orange w/Black Lettering
Wet Paint
10"
Plastic

9CHX4
Orange w/Black Lettering
Workers Ahead
10"
Vinyl

8WN75
Orange w/Black Lettering
Workers Ahead
10"
Vinyl

3UUA3
Red w/White Lettering
Do Not Enter
10-1/2"
Plastic

3UTL2
Red w/White Lettering
Stop
10"
Plastic

3UTK4
Red w/White Lettering
Wrong Way
10"
Plastic

3UTL1
White
Blank
10"
Plastic

8YZN2
White w/Black Border
10"
Vinyl

3UTK9
White w/Black Lettering
Sidewalk Closed
10"
Plastic

Adding More Products