Rebate and Mail in Offer Center
*Note: Government, Healthcare and Education customers are not eligible for rebate offers.
The following rebates and other offers are provided directly by the relevant manufacturers. Grainger has no involvement in any of these rebates or other offers and is in no way responsible for them. If you have any questions or concerns about a particular rebate or offer, please contact the offering manufacturer directly.
Kenwood® — Big Rebates Plus a Free Multi-Charger with Select Two-Way Radios!

Get up to $35 in rebates when you choose Kenwood ProTalk® Business Two-Way Radios. Buy now and you'll also get a FREE multi-charger with purchase!
Flir® — Get a Free Gift with Flir Bonus Buys!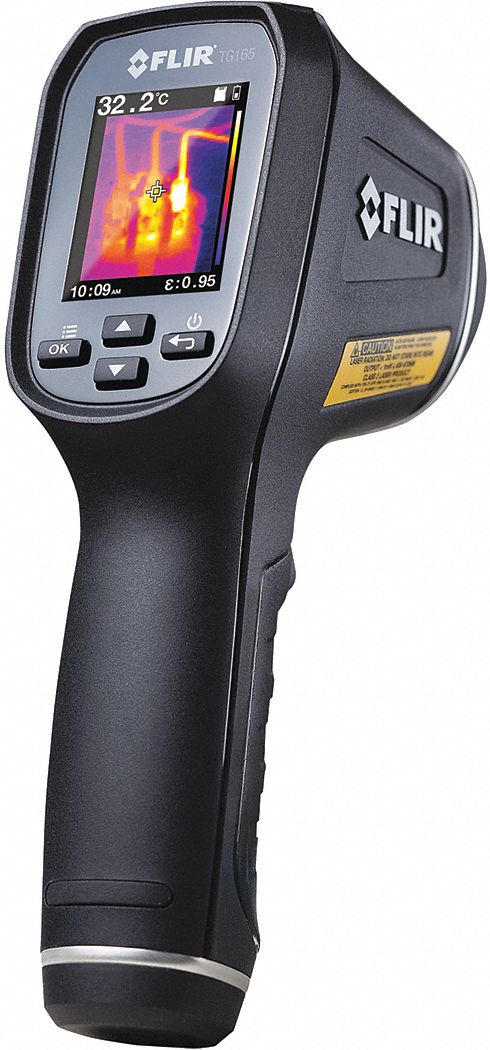 Buy select Flir handheld instruments and choose a free gift with your purchase of $200 or more.
Ridgid® — Ridgid Buy One Get One Deals!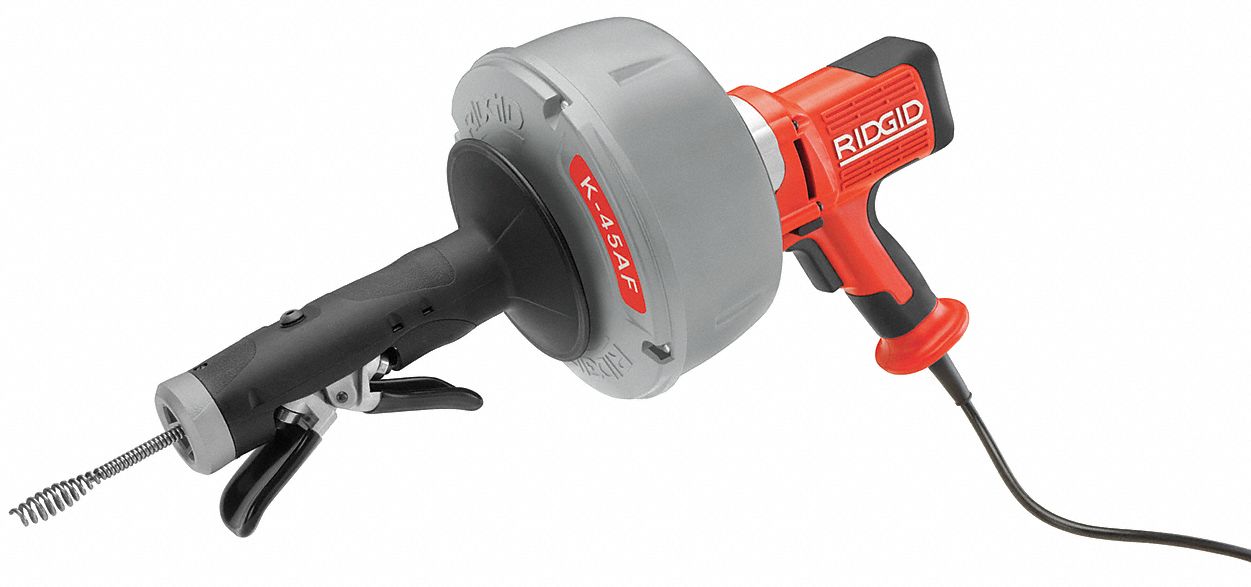 Choose from a variety of drain cleaning machines, pipe tools, diagnostic tools, jetters, pressing kits or locating tools and get additional tools or accessories FREE!
Fluke® — Put the Rugged Power of Fluke in your Toolbox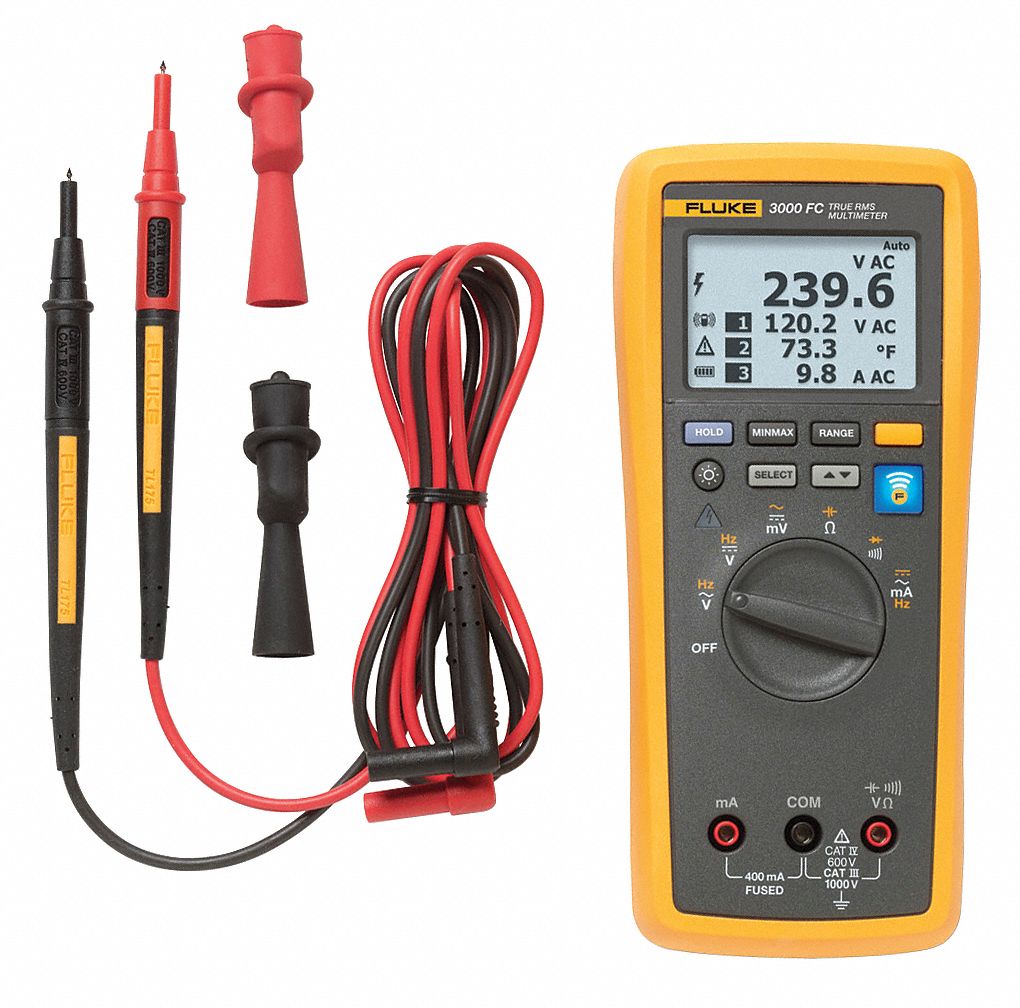 Get up to $1,200 of powerful Fluke tools FREE when you spend $250 or more on any qualifying Fluke products between January 1, 2016 and April 30, 2016. Redemption form must be postmarked within 30 days of purchase.