Rebate and Mail in Offer Center
*Note: Government, Healthcare and Education customers are not eligible for rebate offers.
The following rebates and other offers are provided directly by the relevant manufacturers. Grainger has no involvement in any of these rebates or other offers and is in no way responsible for them. If you have any questions or concerns about a particular rebate or offer, please contact the offering manufacturer directly.
Fluke® — Put the Rugged Power of Fluke in Your Toolbox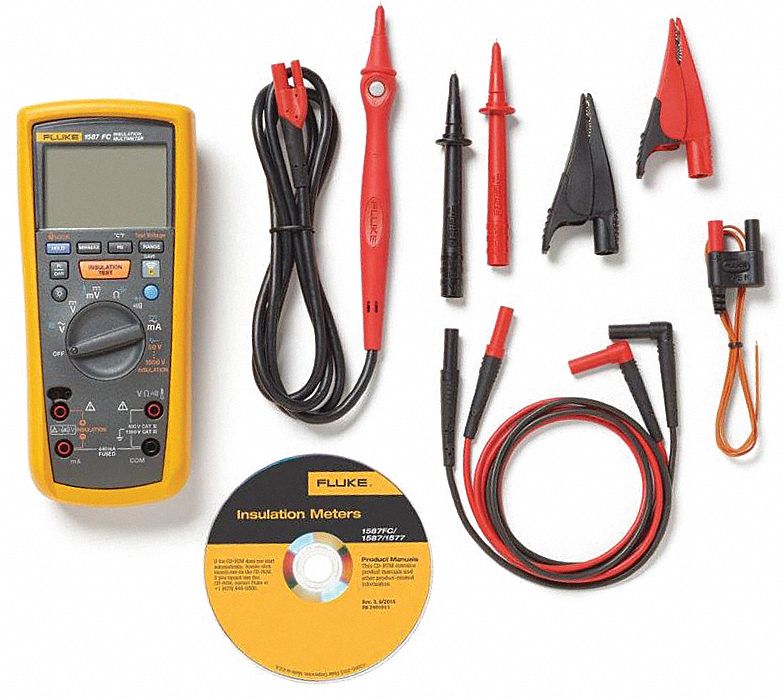 Get up to $1,300 worth of powerful Fluke tools FREE when you spend $250 or more on any qualifying Fluke products between May 1, 2016 and August 31, 2016. Redemption form must be postmarked within 30 days of purchase.
Miller® — Get the Welder You Want When You Build with Blue™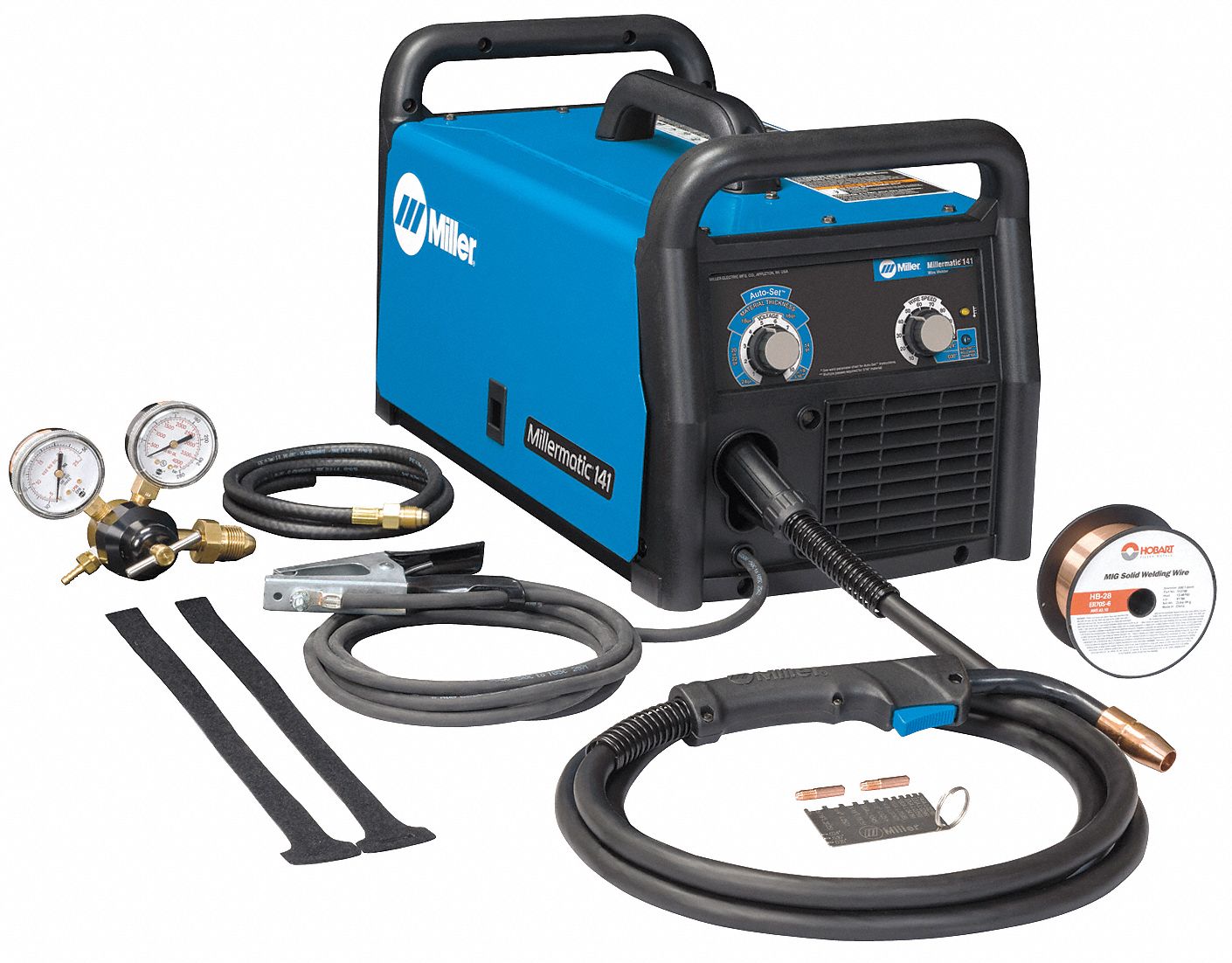 Buy select Miller welders and you could get up to a $200 rebate. Don't wait. This offer is good between May 1 and December 31, 2016. Now's the time to Build with Blue™ and save!
Flir® — Bonus Buys! Get Rewarded When You Spend Over $200 on Quality Flir Products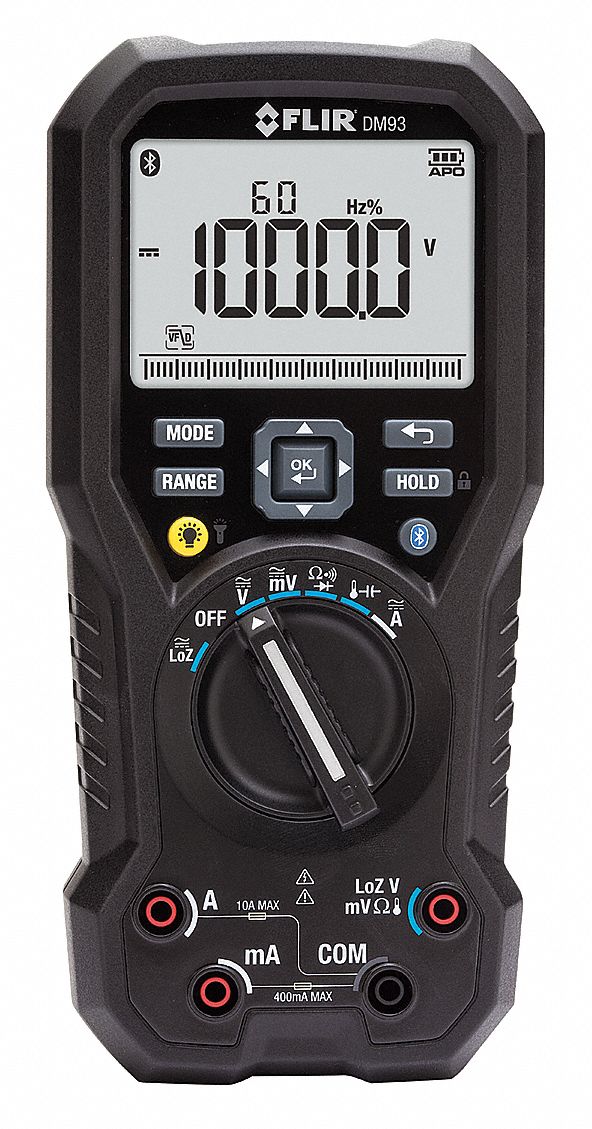 Flir Bonus Buys mean you'll get rewarded when you spend over $200 on select Flir products. The more you spend, the better your gifts. This deal is good from April 1 to June 30, 2016. Check it out today!
Extech® — Get Free Gifts When You Hit the Road with Extech!

There are free gifts in store for you when you spend over $100 on Extech products. Hit the Road with Extech from May 1 through June 30, 2016.
Motorola® — Maximum Productivity and Maximum Savings!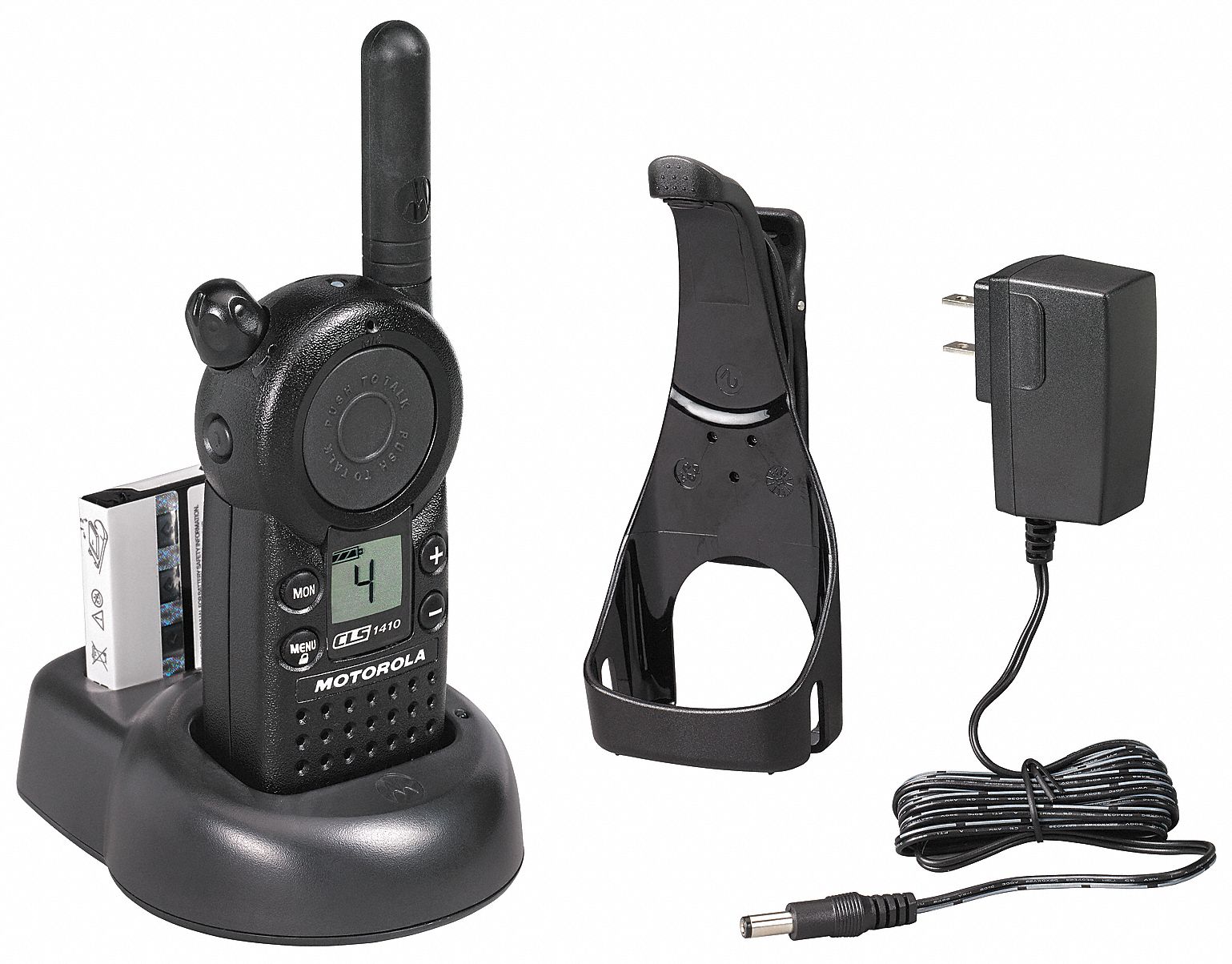 Buy six (6) Motorola Business two-way radios, and receive a one (1) multi-unit charging station free. A minimum of six radios within the same product series must be purchased during the promotional period to qualify for the offer(s). A maximum of 10 total redemptions (60 radio units) qualify per customer/company.