Related Articles

---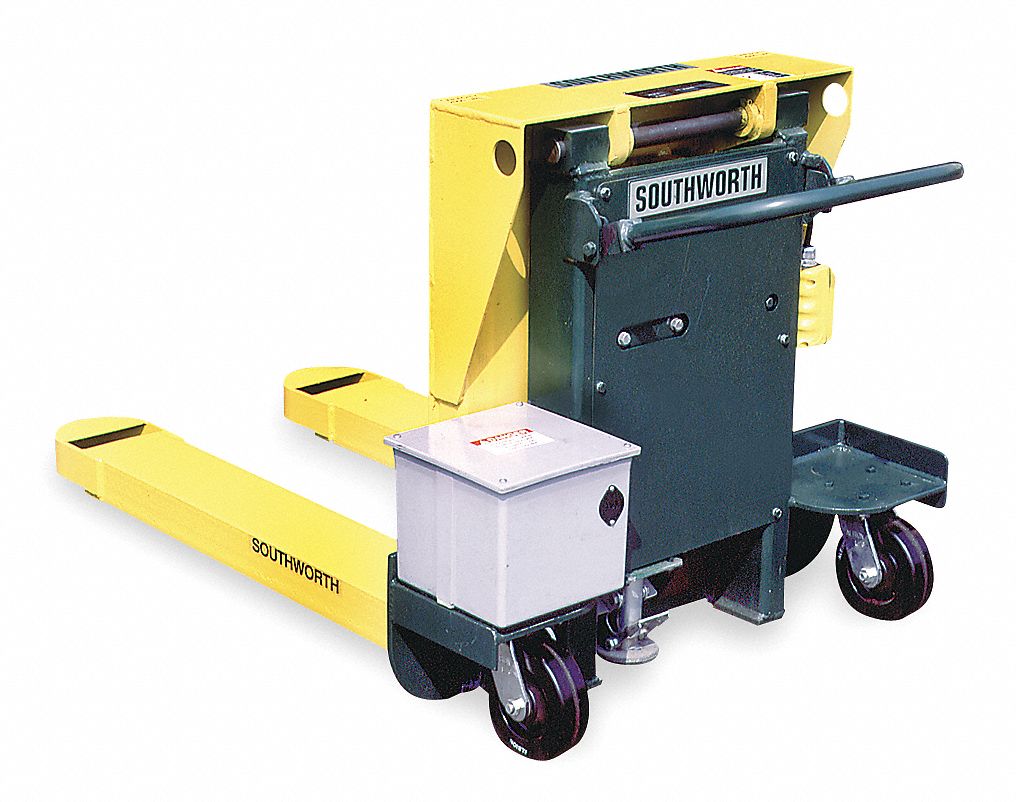 ---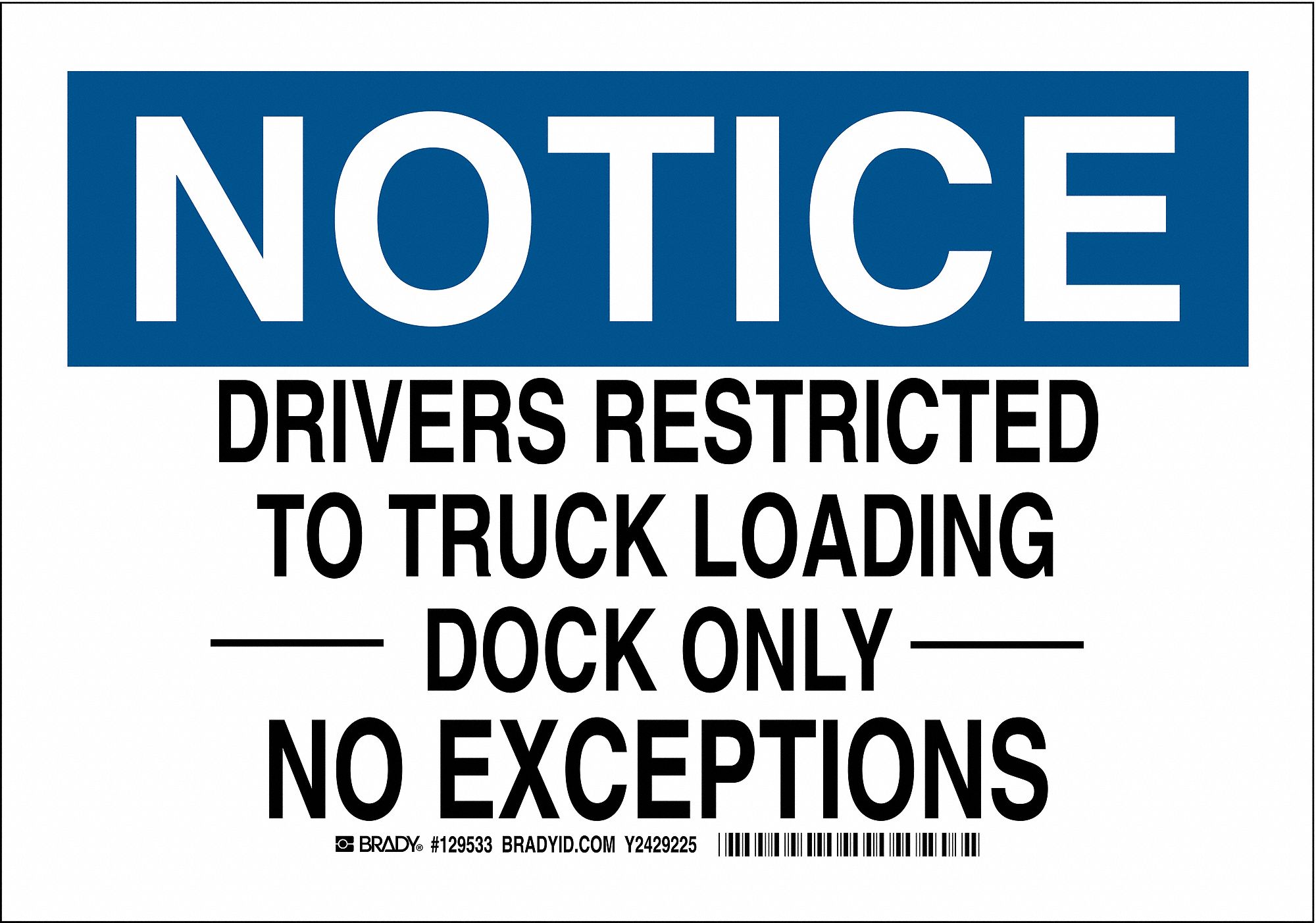 ---
Related Categories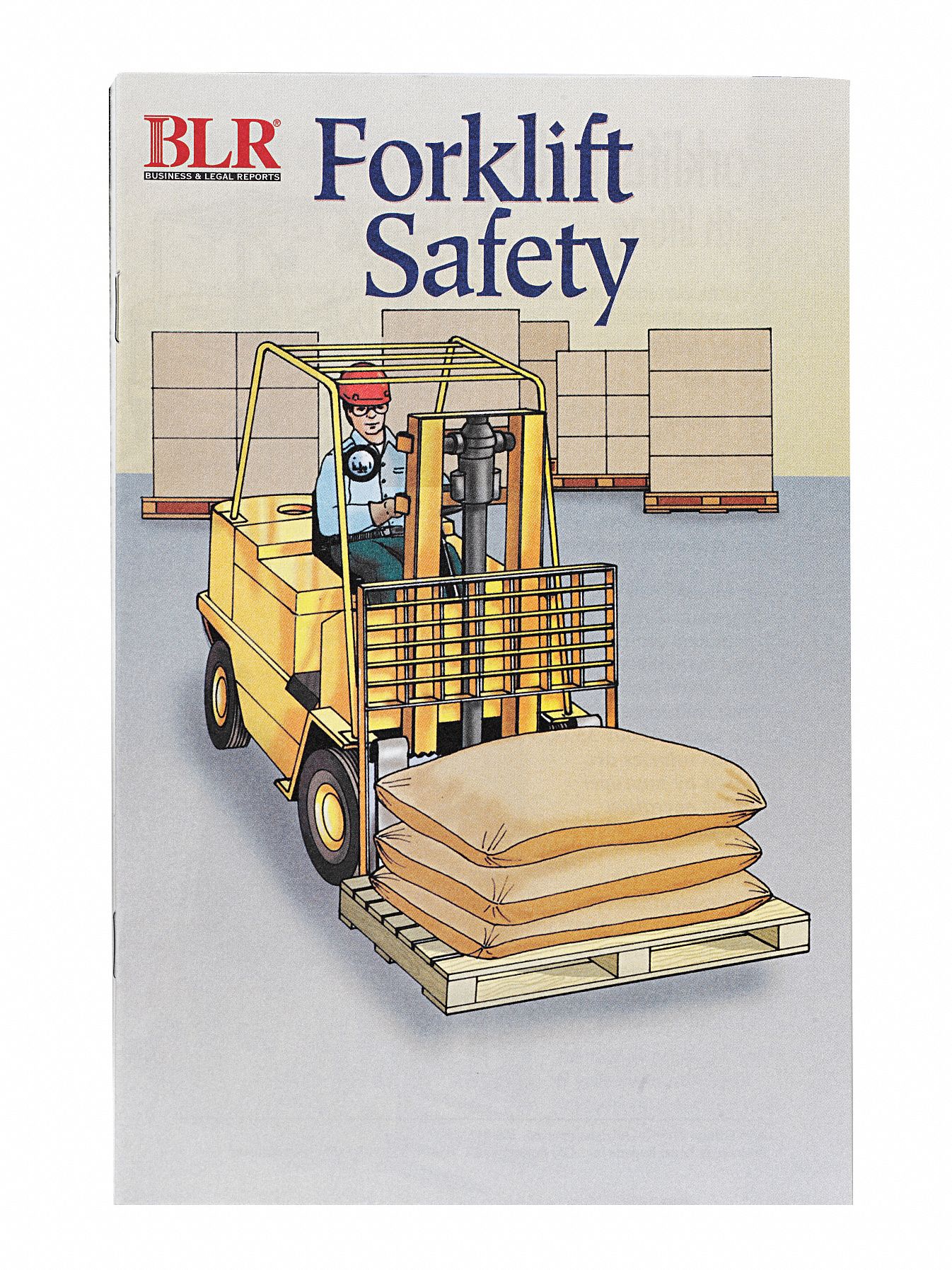 ---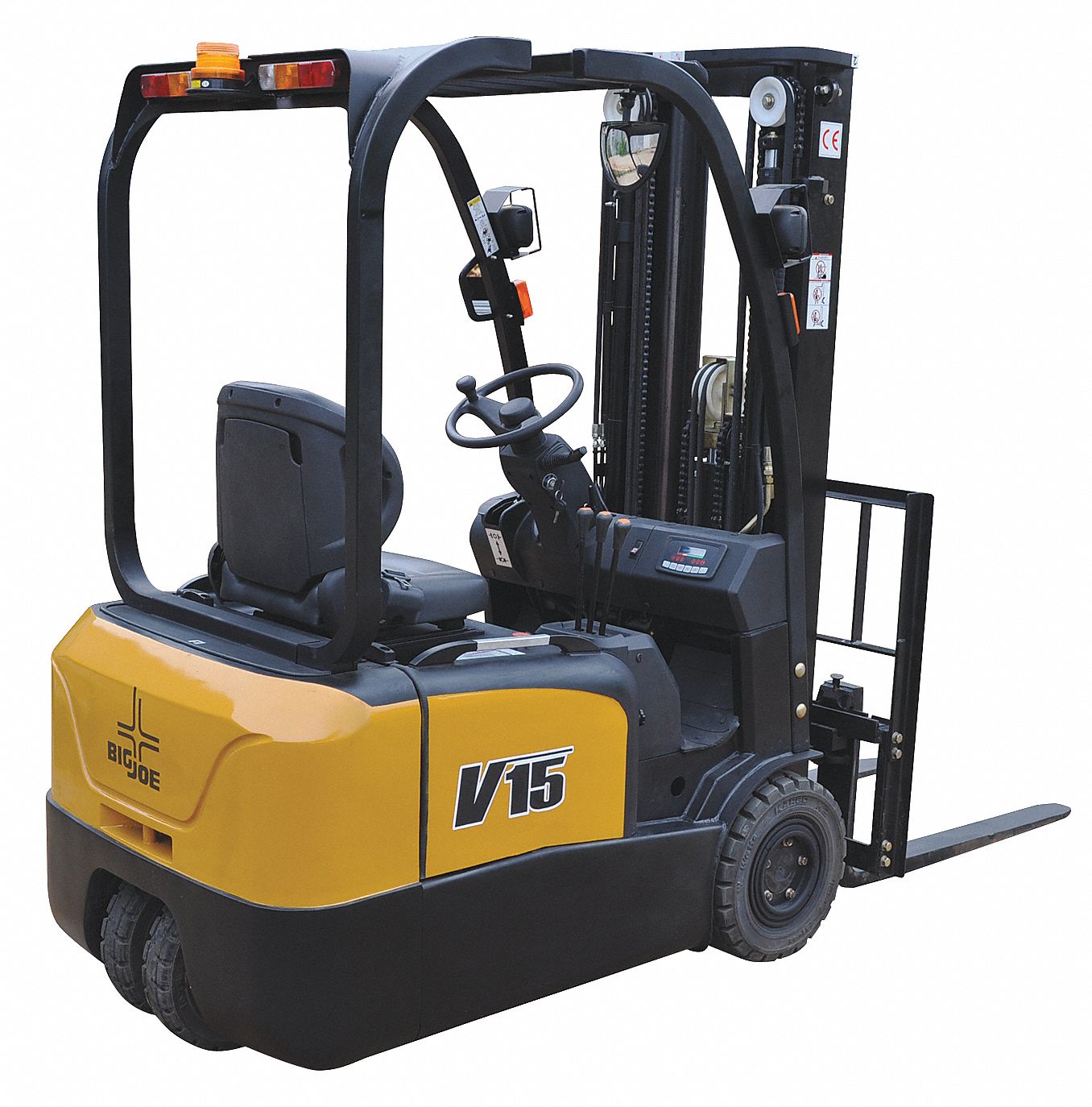 ---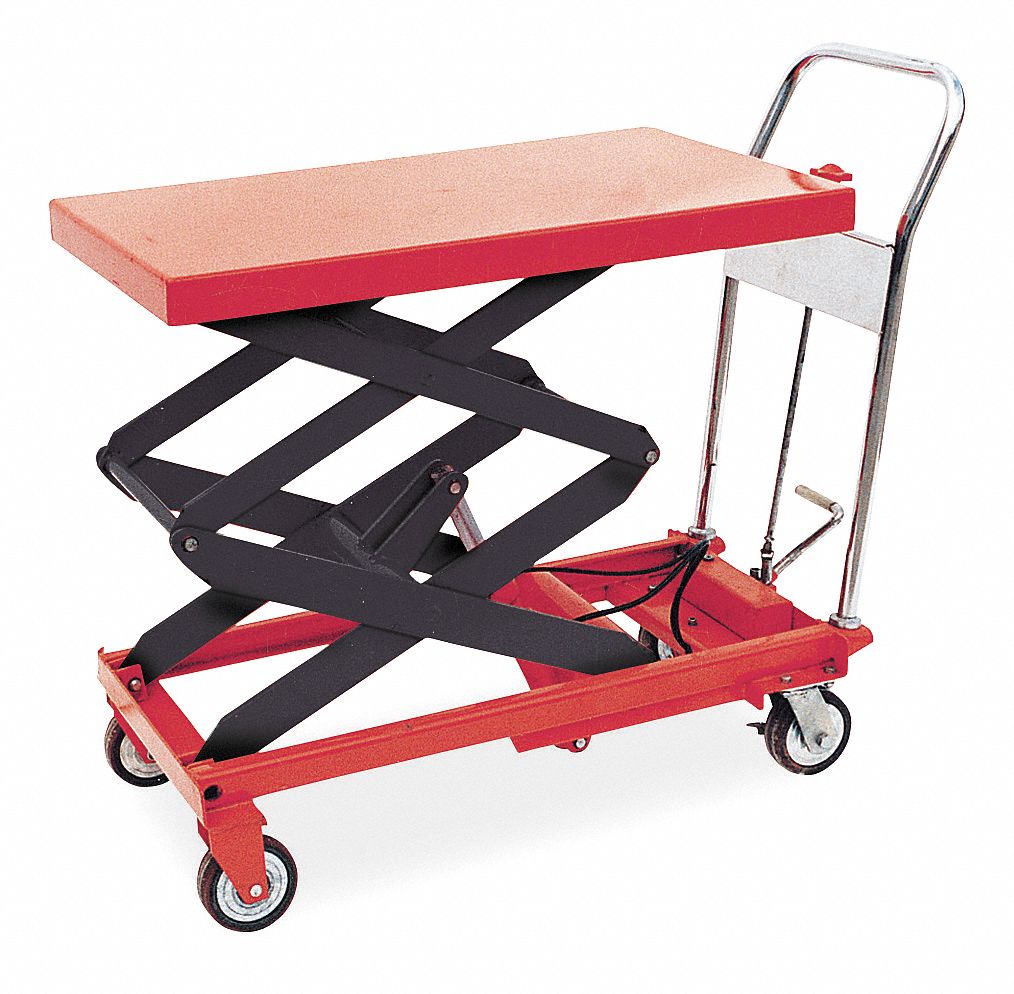 ---
Forklift Operator Training
Quick Tips #106
Introduction
The Occupational Safety & Health Administration (OSHA) defines a powered industrial truck as a mobile, power-propelled truck used to carry, push, pull, lift, stack or tier materials. Powered industrial trucks—more commonly known as pallet trucks, rider trucks, forktrucks or lifttrucks—can be ridden or controlled by a walking operator. They can be powered through electric or combustion engines and designed for a variety of applications.
Background
OSHA lists Powered industrial trucks, 29 CFR 1910.178, in it's Top Ten most frequently cited standard violations for 2011. The adoption of training requirements for industrial truck operators 1910.178(l) will help reduce fatalities and accidents. In addition, annual savings in the millions of dollars in direct costs associated with lost workdays attributed to industrial truck accidents will be realized. Medical and indirect costs savings will increase benefits substantially beyond the direct savings.
The forklift operator training requirement applies to several industries including general industry (1910), shipyards (1915), marine terminals (1917), longshoring (1918) and construction (1926).
Training Requirements
The OSHA forklift operator training requirements incorporate safe operation, training program implementation, training program content, refresher training and evaluation, avoidance of duplicate training and certification.
Safe Operation
The employer must ensure that every powered industrial truck operator is competent in the operation of a truck prior to operating as proven by the successful completion of the required training.
Training Program Implementation
All forklift operator training and evaluation must be conducted by individuals who have the knowledge, training and experience to train and evaluate potential operators. Training will include a combination of formal instruction, demonstrations and practical exercises performed by the trainee and an evaluation of the operator's performance. Practical exercises must be performed under the direct supervision of trainers and where the practical training does not endanger the trainee or other employees.
Training Program Content
Trainees must be initially trained in the following truck-related and workplace-related topics:
Truck Related:
Operating instructions, warnings and precautions for type of truck
Similarities and differences to automobiles
Control and instrumentation location and use
Engine or motor operation
Steering and maneuvering
Visibility
Fork and attachment limitations and use
Vehicle capacity
Vehicle stability
Vehicle inspection and maintenance
Refueling or charging batteries
Operating limitations
Other operating instructions, warnings or precautions listed in the operator's manual
Workplace Related:
Surface conditions where truck is used
Load composition and stability
Load stacking, unstacking and transport
Pedestrian traffic
Narrow aisle and restricted area operation
Operation in hazardous locations
Ramp and sloped surface operation
Unique or potentially hazardous conditions
Operating the vehicle in closed environments
Because powered industrial trucks are manufactured by different companies with various models available, the training must be specific to the operating characteristics of the specific powered industrial truck the employee will be using.
Evaluation and Refresher Training
An evaluation of the performance of each powered industrial truck operator will be conducted every three years. Refresher training will be conducted so employees retain the ability to safely operate an industrial truck. Retraining should also be used if there is reason to believe that unsafe acts have been committed, an accident or near-miss occurs, an evaluation reveals a deficiency, assignment to a different type of truck or a workplace condition changes that would affect truck operation.
Certification
The employer must certify that every operator has received appropriate training, has been evaluated and has demonstrated competency in performing the operator's duties. The name of the trainee, date of training and signature of the designated evaluator will be included in the certification.
Avoidance of Duplicate Training
If a current or new truck operator has been trained in any of the required training elements and is authorized to operate a specific truck in a specific environment, the operator does not need to be retrained in these elements if the employer certifies the operator is competent.
Commonly Asked Questions
Q.
What is the stability triangle?
A.
The majority of counterbalanced industrial trucks have their weight supported on three points. Even on a four-wheeled truck, the front two drive wheels are two points on the stability triangle, while the back two steering wheels, which are connected on a central pivot, support the weight at the rear and make the third point. When these three points are connected with imaginary lines, the stability triangle is formed.

The stability triangle is useful in explaining the stability of a powered industrial truck. An unloaded truck on a level surface will have a center of gravity in the middle of the stability triangle. As a load is added to the truck, or if the truck is on an inclined surface, the center of gravity will move within the stability triangle. If the center of gravity moves outside of the stability triangle, the truck will tip over. 1910.178 App A
Q.
What is considered formal training?
A.

A formal training is the combination of classroom training, including lecture, discussion, video tape, interactive computer learning or written material.
Sources
29 CFR 1910.178, Powered Industrial Trucks.
(Rev. 11/2012)
---
Find even more information you can use to help make informed decisions about the regulatory issues you face in your workplace every day. View all Quick Tips Technical Resources at www.grainger.com/quicktips.
Think Safety. Think Grainger.®
Grainger has the products, services and resources to help keep employees safe and healthy while operating safer facilities. You'll also find a network of safety resources that help you stay in compliance and protect employees from hazardous situations. Count on Grainger for lockout tagout, fall protection equipment, confined space products, safety signs, personal protective equipment (PPE), emergency response and so much more!
Please Note:
The content in this newsletter is intended for general information purposes only. This publication is not a substitute for review of the applicable government regulations and standards, and should not be construed as legal advice or opinion. Readers with specific compliance questions should refer to the cited regulation or consult with an attorney.


©2015 W.W. Grainger, Inc.