KeepStock Scan® Solution
Barcode Scanning for Faster and Easier Ordering
This Customer Managed Inventory (CMI) solution helps you place orders for stocked Grainger items by simply scanning barcodes.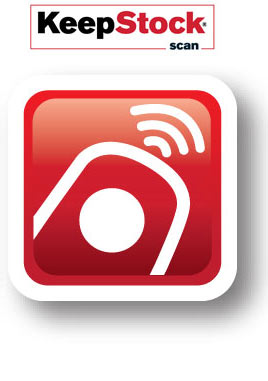 Save time and money when you use a barcode scanner to help manage your inventory:
• Reorder Supplies Easily
Reduce manual errors with this KeepStock Scan® solution. Create orders by simply scanning the barcodes of items stocked in your storeroom, tool cribs and other storage locations.
• Streamline Purchasing
After an item is scanned, connect the scanner to your computer and upload the scans directly into the Grainger system. This will create an order that can be routed via email for final approval(s). Once it's approved, your in-stock order can be shipped to your desired location or picked up at a local Grainger branch.
• Minimize Time Spent on Paperwork
KeepStock Scan® solution provides convenient access to online reporting. View your purchase order history to understand what items you're buying over a given period of time. This data will enable you to make informed decisions about inventory stocking levels.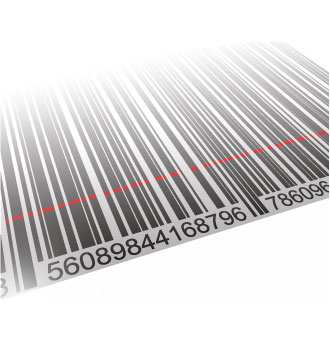 Order with KeepStock Scan® solution in just a few quick steps:
1. Scan the barcodes of Grainger items.
2. Connect the scanner and upload the scans into the Grainger system.
3. Review the order. (Optional: Route the order via email for final approvals.)
4. Submit your order.
Get the support you need.
Grainger assists with project implementation, including training. We also supply the scanning hardware, barcode labels and scanning software. Once KeepStock Scan® solution is installed, we continue to provide ongoing support and reporting.
KeepStock Scan® Solution Video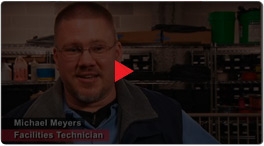 See how this KeepStock Scan® solution can help you manage your inventory using barcodes.
Inventory Management Resource Center

Grainger KeepStock Scan® solution is subject to customer eligibility and agreements regarding software licensing and use of Grainger scanning hardware.