Products Beyond
the CatalogSM
Can't find what you're
looking for? Just call
1-800-Grainger,
visit your local branch
or contact your Grainger
Representative,
and we'll take
care of the rest.
---
Easy-to-use online management tools help you manage safety and risk more efficiently and cost effectively
Tools can help reduce injuries, accidents and exposure to OSHA fines
Save time and money
Help create a safer workplace
---
Safety Services
Find the right solution for your safety needs with Grainger Safety Services.
When you think of safety, the first thing that comes to mind is people. Help protect your employees, visitors and guests from injuries and improve safety across your organization. Choose from a wide selection of products to help address your people safety issues, whether it's personal protection equipment or ergonomic products.
Employee and Guest Safety Products
Ergonomics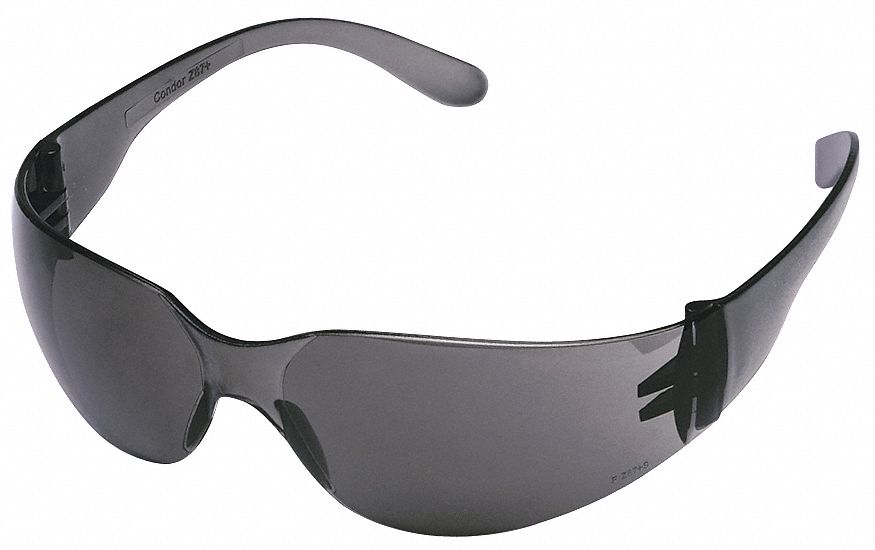 Safety Glasses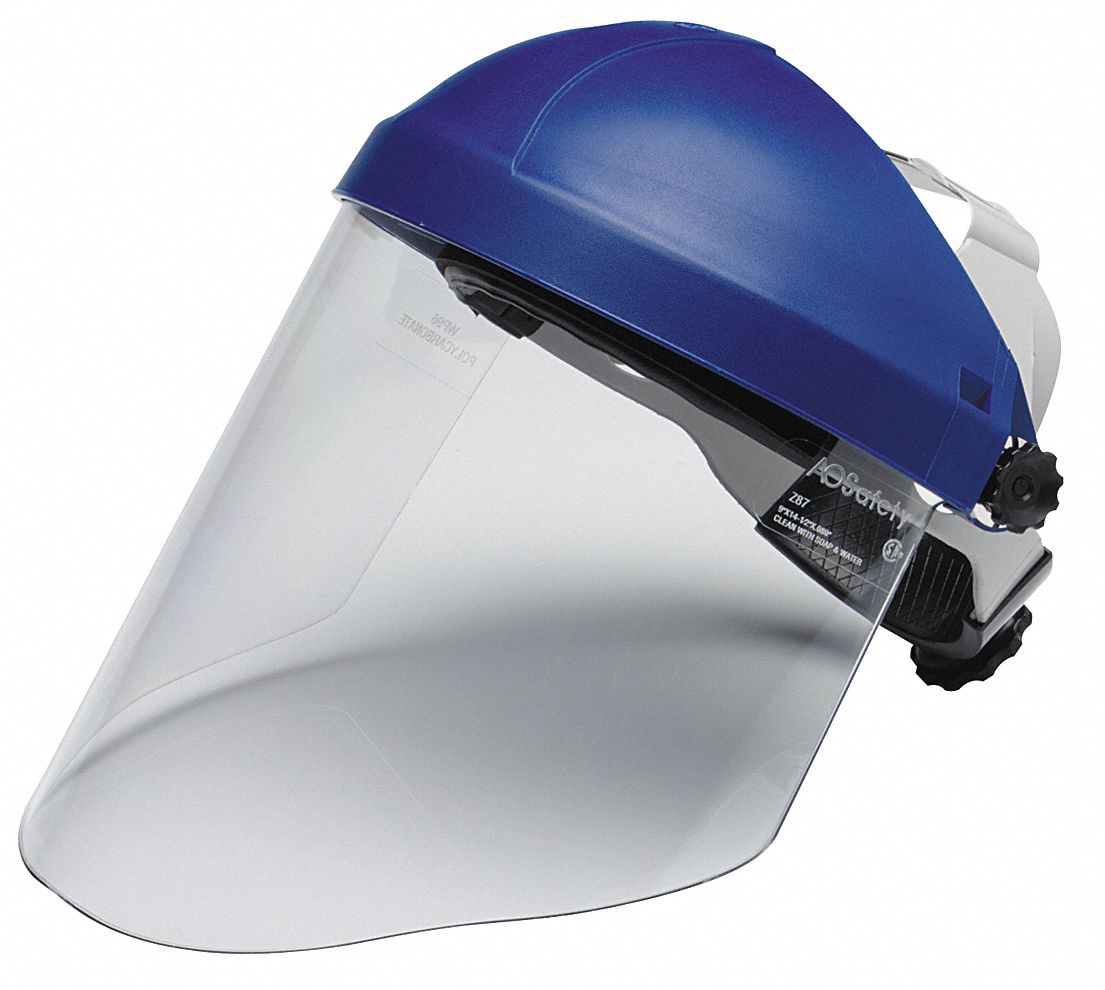 Face Protection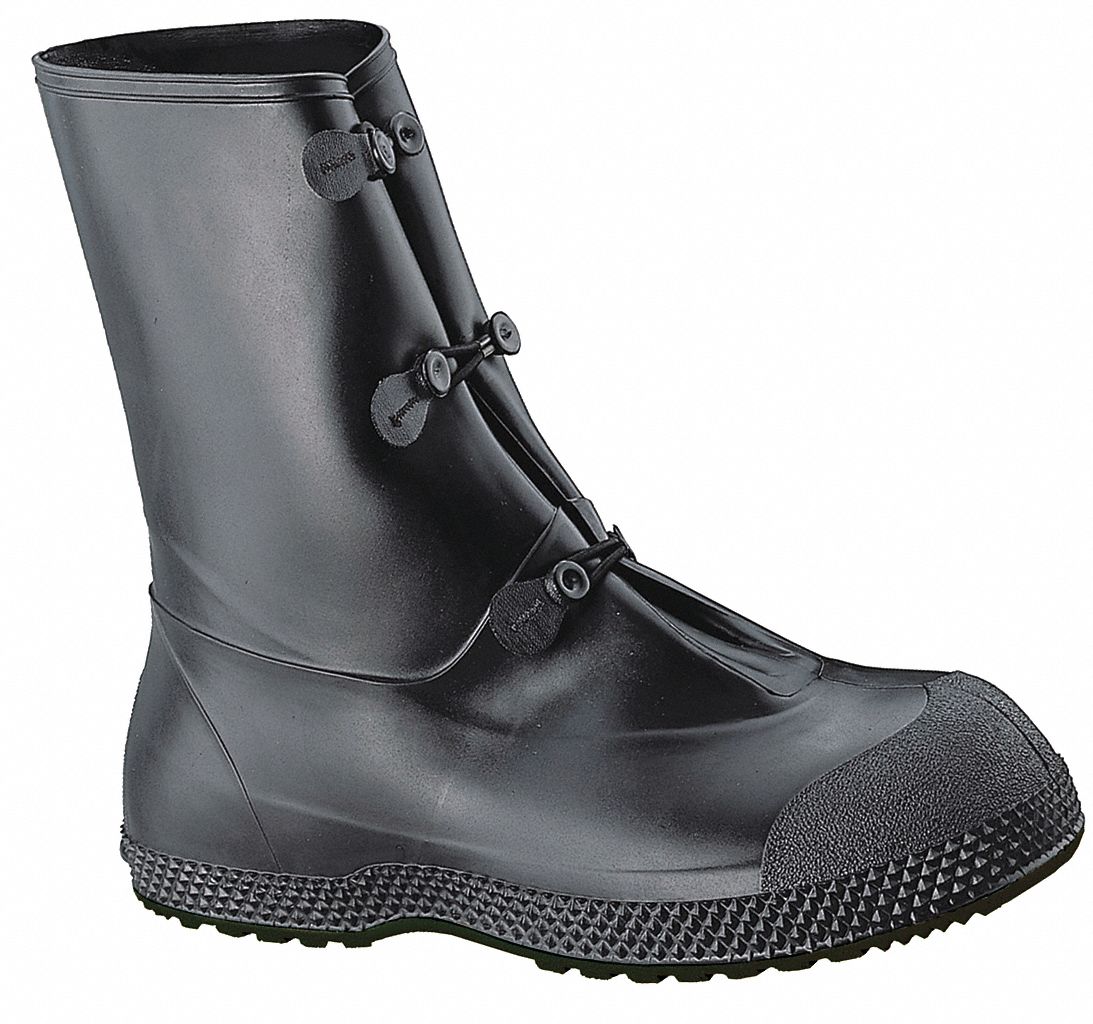 Footwear and Footwear Accessories
---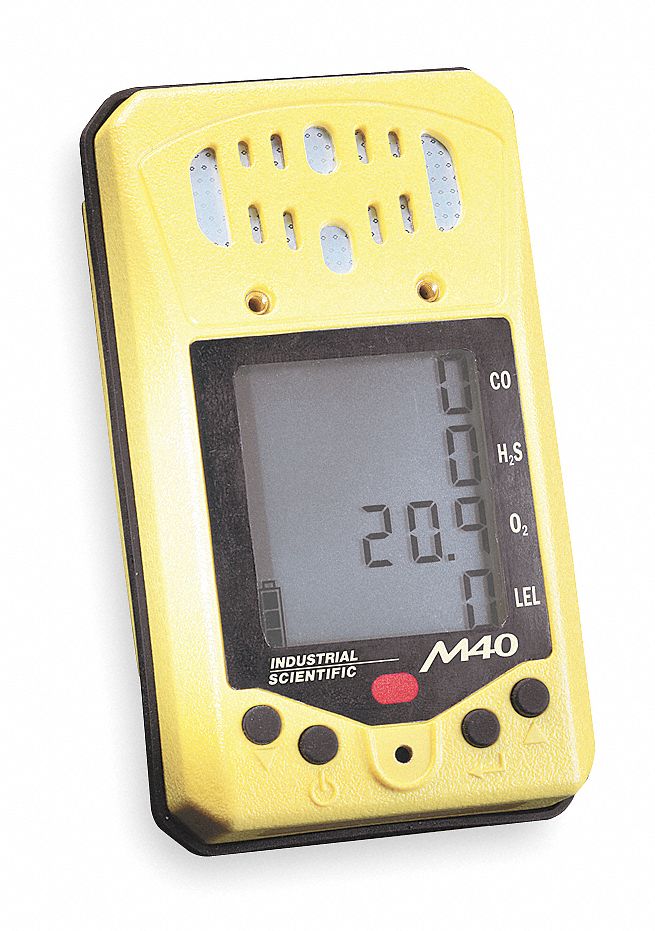 Gas Detection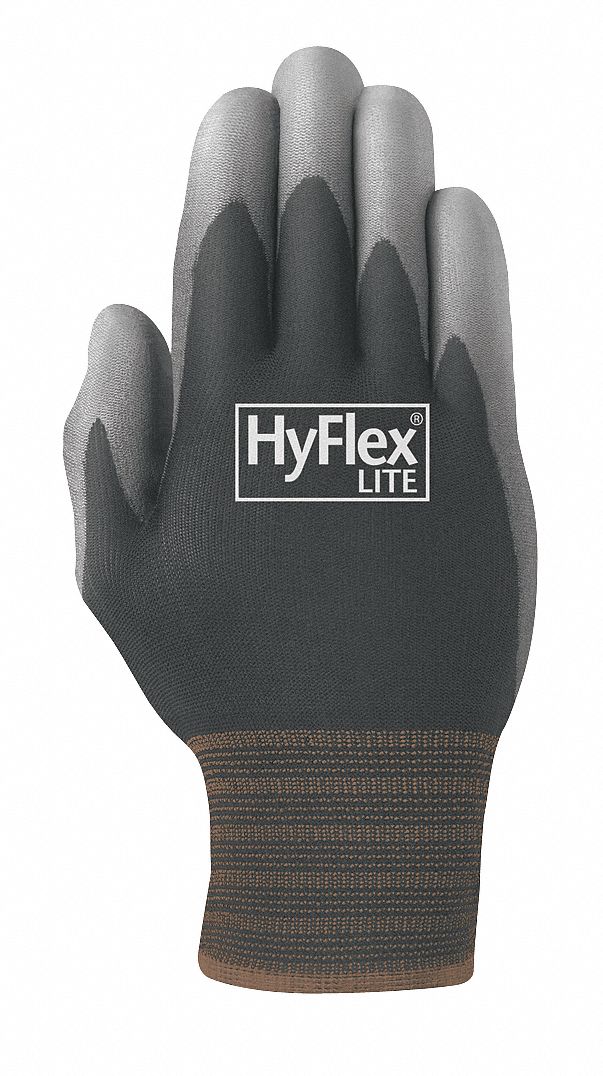 Gloves and Hand Protection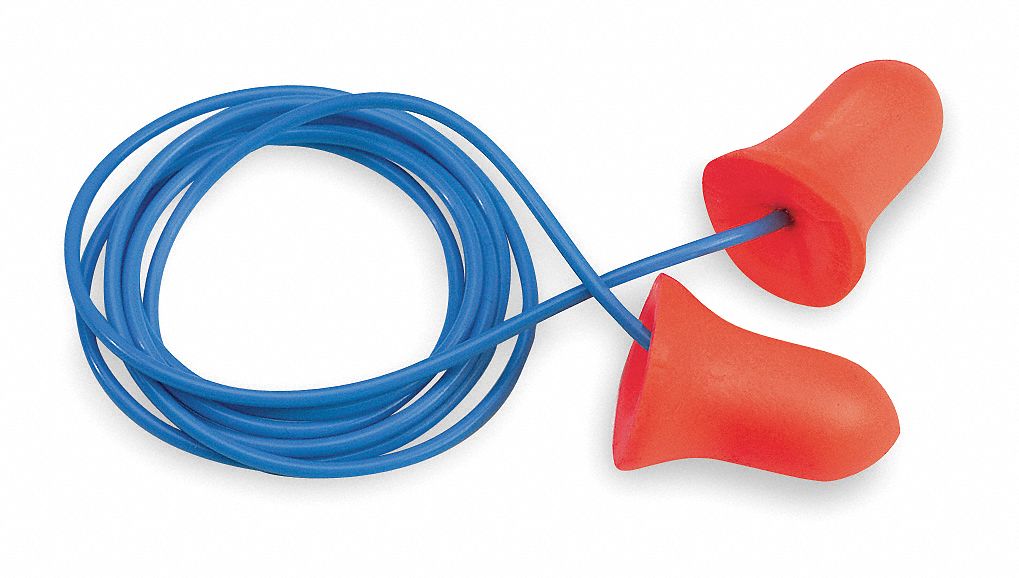 Hearing Protection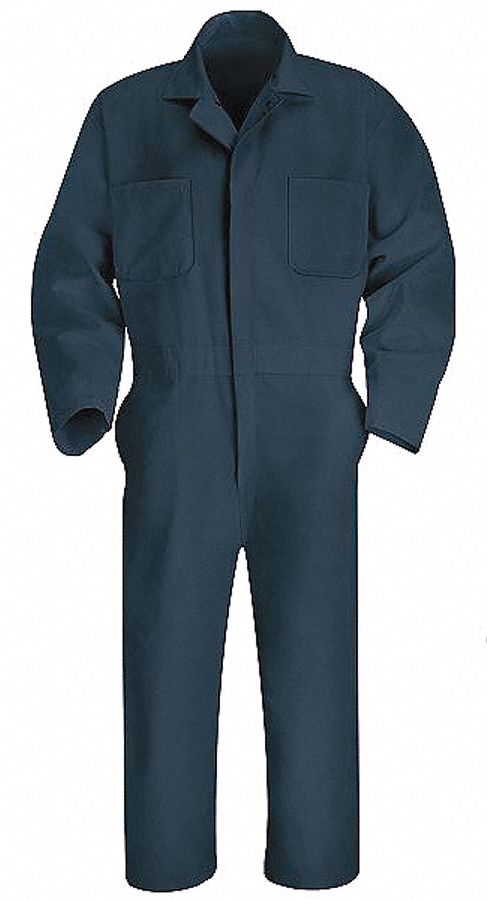 Workwear
---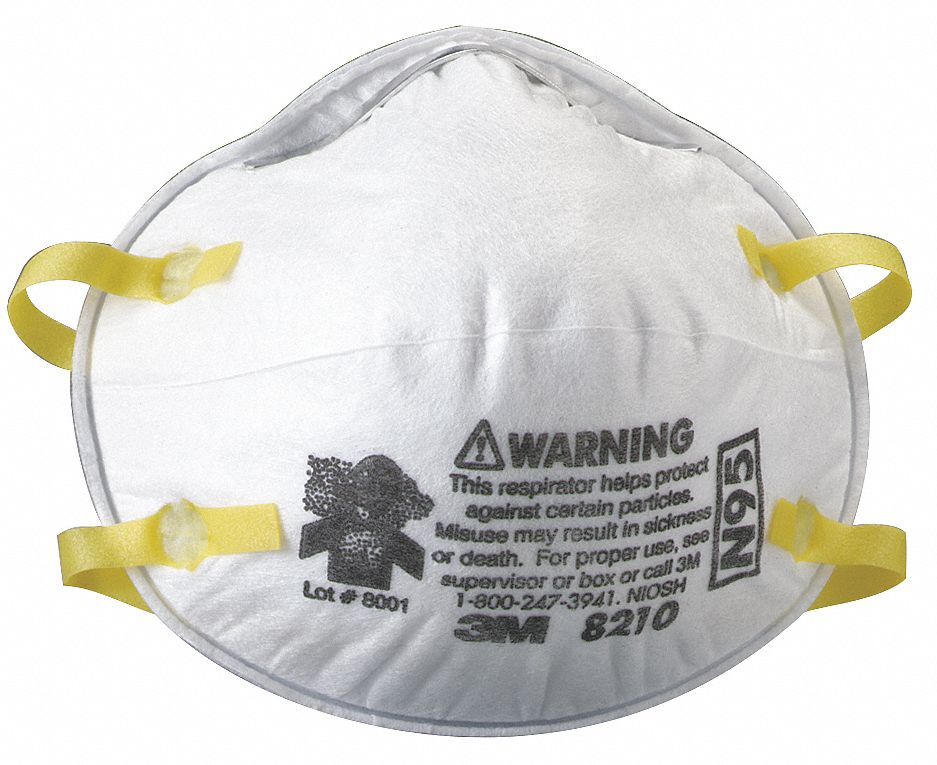 Respiratory
Safety Services
Help ensure the safety of your employees and facility beyond just safety products. Our expanded Safety Services include safety training, first aid replenishment, calibration and more. Grainger continues to research and expand our offering based on your needs and requirements. Please provide feedback on additional services you would like for us to provide.
We Are In Your Neighborhood
Grainger supports local communities with over 350 branches across the U.S. for immediate access to thousands of products.
After-Hours Emergencies
Call 1-800-CALL-WWG (1-800-225-5994) to open a branch any time—even nights and weekends. (A $50 fee may apply.)
Products Beyond the CatalogSM
Can't find the product you're looking for? Just ask us! The Grainger Catalog offers hundreds of thousands of products. We also offer access to additional products from thousands of suppliers—Products Beyond the Catalog.
Inventory Solutions
Grainger offers a variety of Inventory Solutions to help businesses reduce their operating costs. From consolidating suppliers to helping you track inventory, Grainger can show you how to streamline your processes.